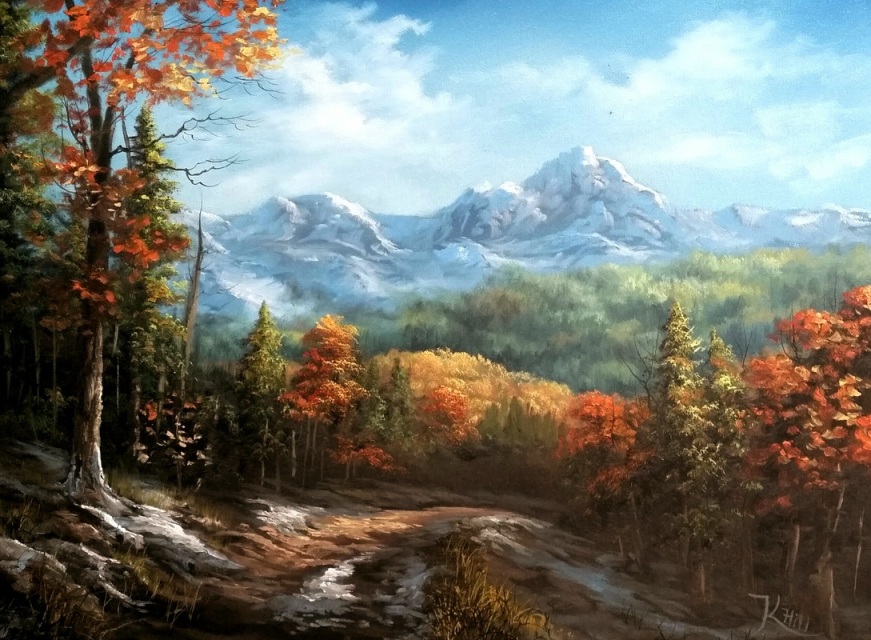 Autumn Valley Premium 2 part lesson - Digital Download
SKU:
$29.95
$29.95
Unavailable
Digital download
This oil painting lesson features a beautiful Autumn landscape using warm and cool colors to achieve depth and add detail. Lead the eye into the painting with contrasting rocks and snow! Kevin also shows how to control the oil paint on the canvas to more easily create extremely detailed work! And much more!
Approx. 110 min.
​Designed for advanced artists.