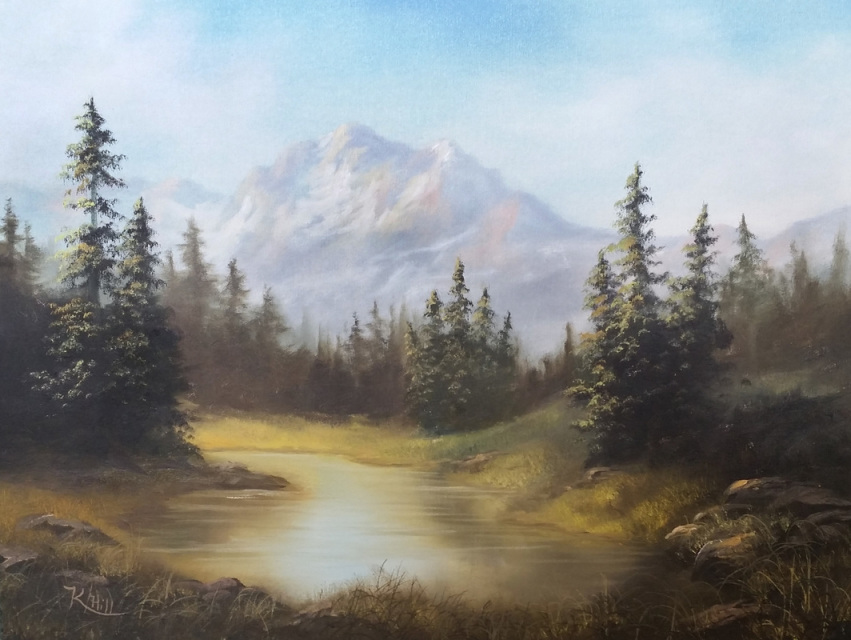 Spring Melt - Digital Download
SKU:
$14.95
$14.95
Unavailable
Digital download
Easy techniques for a stunning painting
This oil painting lesson features a variety of elements such as a distant mountain, near and distant trees, and also a lake. You will learn different tips and techniques for creating this stunning painting through use of color, while achieving depth and balance. Kevin will also show you how to add details that will create impact. Even if you have never painted before, you can have success with this painting because Kevin makes it easy to understand each step of the painting. Using the techniques you learn in this DVD, you can enhance your art work even more!
Approx. 60 min.