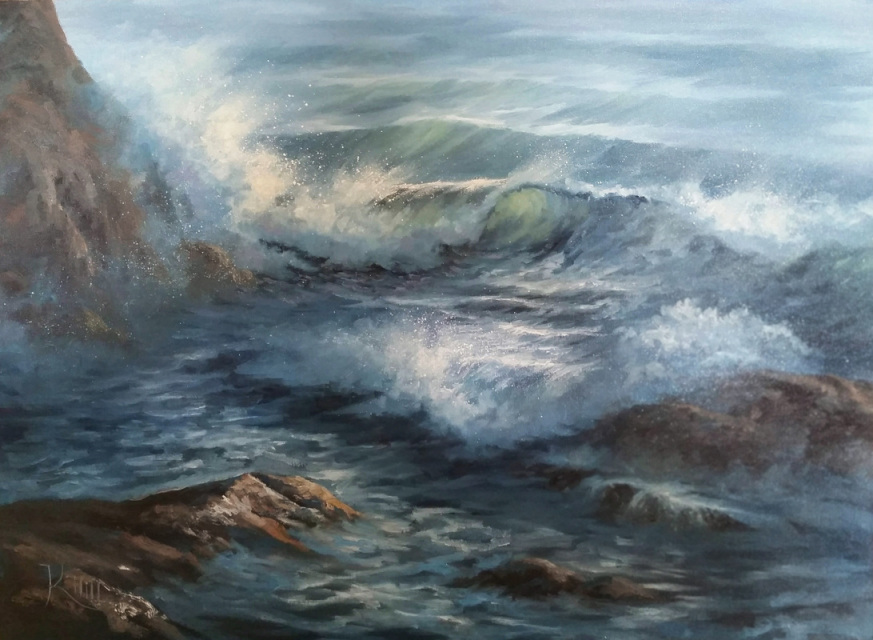 Close-Up Ocean Wave Premium 2 part lesson - Digital Download
SKU:
$29.95
$29.95
Unavailable
Digital download
This oil painting lesson features many details and techniques that will help you create this seascape painting. You will also learn how to create effective lighting and depth using highlights and shadows. Learn how to bring your paintings to the next level by controlling the amount of paint you use, while still being able to create a painting with a lot of detail and impact.
Approx. 120 min.
​Designed for advanced artists.